Clients include: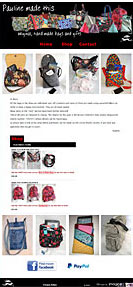 Pauline Made This
Site offering hand made bags and gifts. A new project by the owner of Imagine IT which includes a shop with PayPal buttons for purchases.
---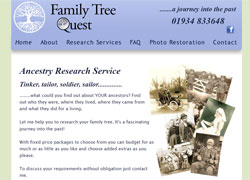 Family Tree Quest
Site offering family tree research. A project by the owner of Imagine IT which offers package prices for tracing your ancestors and a digital photo restoration service.
---
MG Repairs
A website for a classic car repair garage. Includes sales, services and a brief history of the MG.
---
Margaret Sinclair Hypnotheraphy
Site explaining the benefits of hypnotherapy including treatments offered, what to expect and contact details with Google map. Header includes a flash animation.
---

Scratch and Scrape
Microsite for smart car repair company. Contact details and basics of service available.
---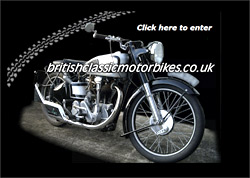 British Classic Motorbikes
Site for garage dealing with restoration and rebuilds of classic British motorbikes. Client needed to display lots of photographs of his work so Flash photo galleries have been used.
---
Prospect Farm Holidays
Site to advertise Prospect Farm Holiday Cottages in Somerset. Details of cottage holidays available via downloadable PDF files.
---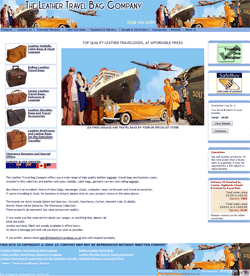 The Leather Travel Bag Co
A site selling high quality leather travel bags. Shopping basket designed by outside company.
Testimonial from Leather Travel Bag Company:
Imagine IT was probably the best business contact my company made since we decided to start marketing / selling on the net.
With their guidance and business skills, our company has achieved all targets and much more...including page one position on Google...we're now launching our second mail order business with their invaluable help.
Joss Ollett.
Chairman, Leather Briefcase Company
---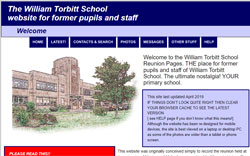 William Torbitt School Reunion
Personal site for ex-pupils of William Torbitt School in Ilford, Essex. Site includes database integration to show pupils in approx 300 school photos plus a message and memories board accessible to site visitors.
---